Global Safety - Active Shooter Training
Global Safety
Intelligently Designed, Effective Active Shooter Training Programs
Preparing for the Unexpected, Together.

Welcome to Global Safety, your leading provider of comprehensive active shooter training, workplace safety for active shooters, and first aid training courses. In today's uncertain world, preparing for the unexpected is crucial. We are here to equip you with the knowledge, skills, and confidence needed to effectively respond to active shooter incidents and ensure the safety of your employees, colleagues, and others around you.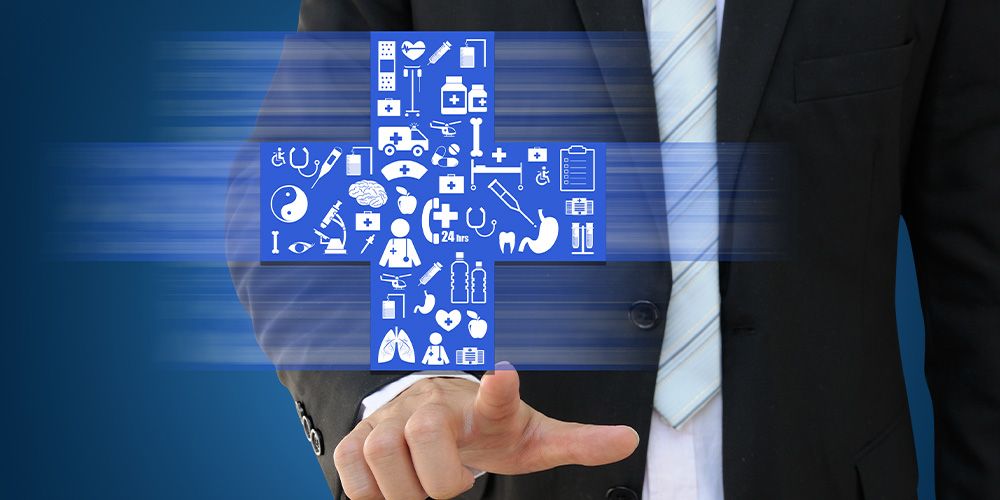 Comprehensive Active Shooter Training
Our active shooter training HERO Program offers a hands-on approach, covering essential topics such as active shooter response strategies, emergency evacuation plans, and communication protocols. At Global Safety, we understand every industry and organization has different needs for active shooter response training; that's why our services are tailored to your needs. We can help through:
Mass shooting and survival lectures

3D model training for your facility

Room-to-room training

Extensive training for responsiveness, first aid, and keeping yourself safe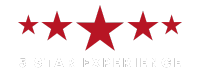 Our Mission: Combating Fear, Uncertainty, and Doubt
At Global Safety, our core mission is to combat fear, uncertainty, and doubt by providing intelligently designed, highly effective, and easily understandable training programs. With over a decade of experience and a team of certified professionals, we are dedicated to delivering the highest quality training with a focus on empowering individuals and organizations.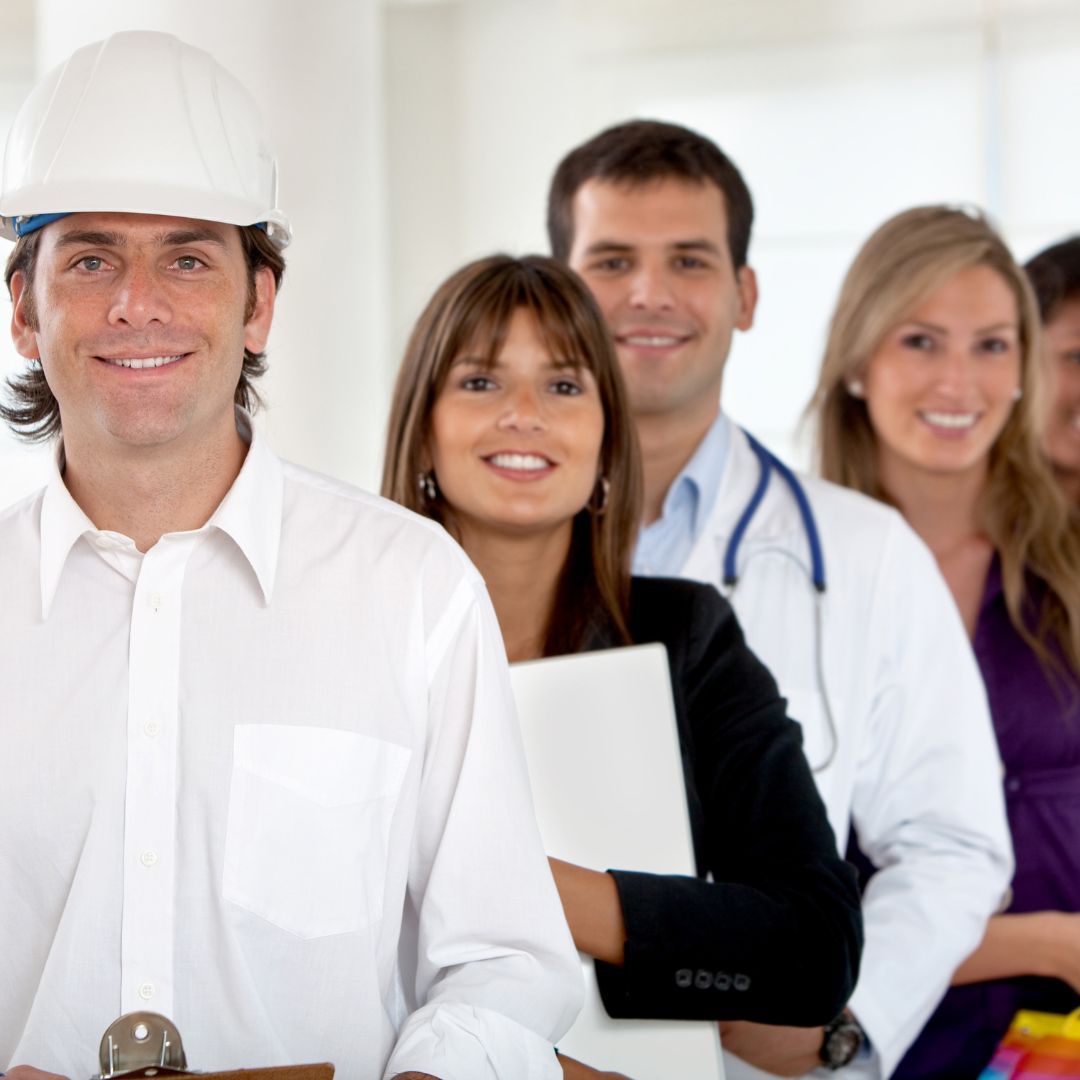 Industries and Organizations That Can Benefit from Global Safety Training
Our training programs cater to a wide range of industries and organizations, including corporations, educational institutions, healthcare facilities, government agencies, and more. Whether you are a small business owner or a large corporation, our tailored solutions can be adapted to meet your unique needs and ensure the safety of your employees.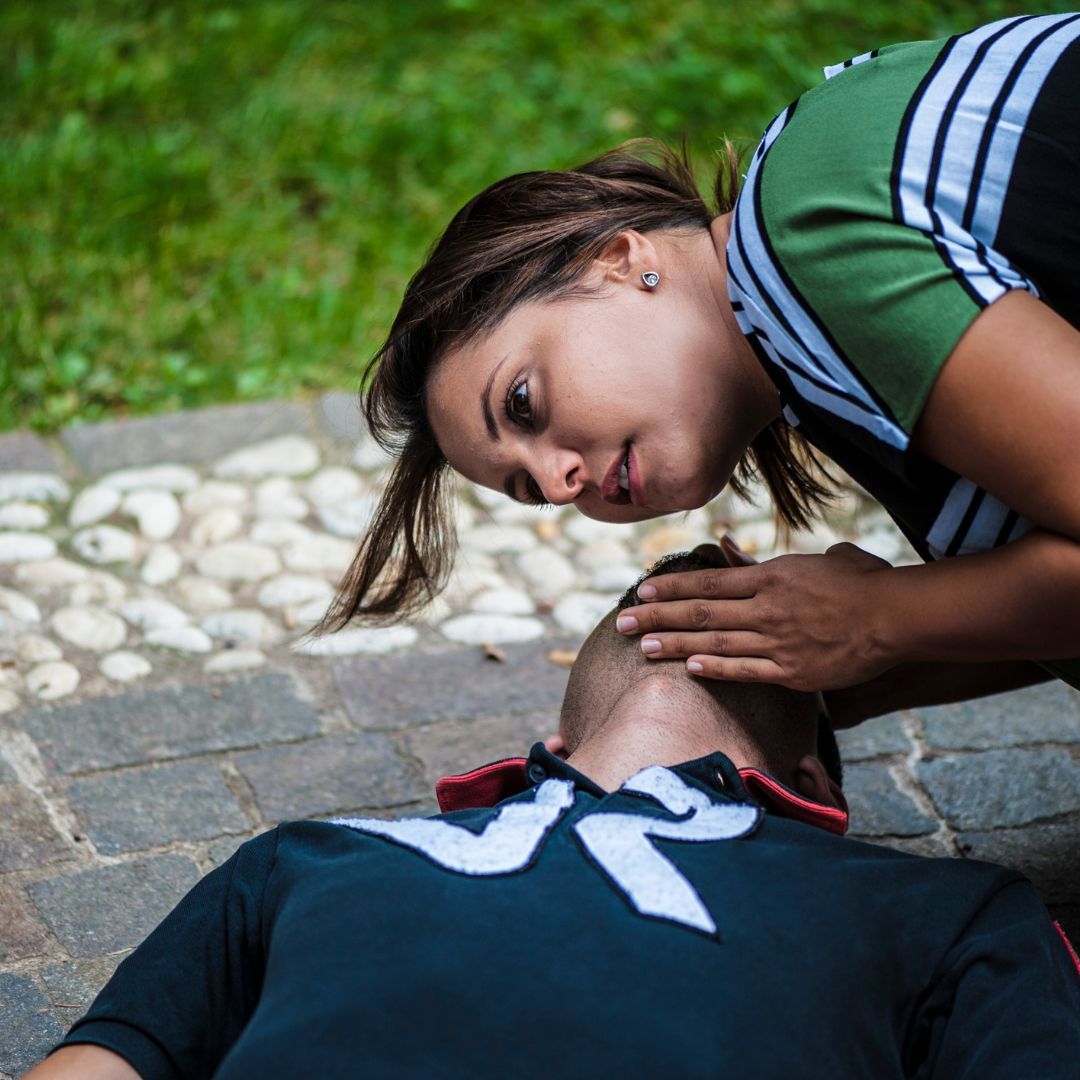 Why Choose Global Safety
When you work with Global Safety, you are getting:
Experienced professionals

Hands-on, in-person training

Customized approaches

Comprehensive training solutions and techniques
Don't leave your organization's safety to chance.
Choose Global Safety as your trusted partner in active shooter training and workplace safety solutions. Let's work together to create a safer tomorrow.